CBD Orange Blossom Honey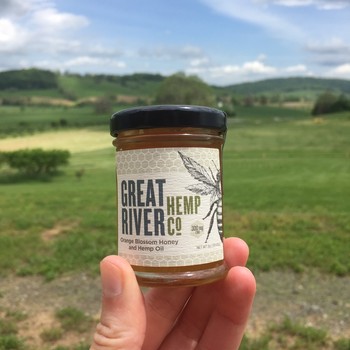 This is one of our favorite honeys to spread on apples, bananas or graham crackers. An easy afternoon snack with the health benefits full spectrum hemp oil. This spread contains no dairy, no added sugar so is a great option if you're looking for a delicious lactose-free snack.
Nutritional Facts: serving size: 1/2 teaspoon; servings per container: 24; calories per serving: 0% fat, 0% sodium, 3g carbohydrates (3g sugars); 0% protein.
3oz